Massachusetts Personal Injury Attorneys
Big Firm Experience. Small Firm Attention.
Massachusetts Personal Injury Attorneys
Big Firm Experience. Small Firm Attention.
Representing Victims and Families Since 1985
If you or your family member have been wrongfully injured, let us help navigate your path to recovery. For more than three decades, the personal injury attorneys at Kenney & Conley in Braintree, MA have provided expert legal representation to clients with personal injury claims throughout Massachusetts. Contact us for a free case evaluation today.
At Kenney & Conley, our accomplished and highly sought-after legal team takes pride in providing world-class service. We understand the difficult challenges our clients face after suffering life-changing injuries. Our personal injury attorneys take a highly personalized approach and will be by your side every step of the way. We remain committed to our long tradition of protecting the rights of the injured with compassion, commitment, and courage.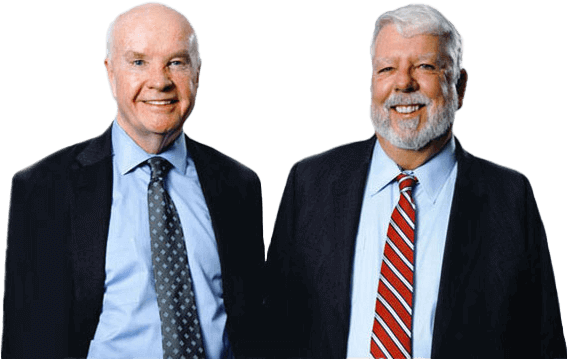 Our legal team has had the honor of representing victims and families in their quest to secure a fair outcome. Since 1985, we've successfully recovered millions of dollars in compensation for clients who have suffered trauma due to an accident or negligence. At Kenney & Conley, we're focused on your full financial recovery.
Class Action Settlement
Local Counsel
Loss of Limbs
Electrocution Incident
Paralysis
Boom Lift Failure
Carbon Monoxide
Brain Damage
Medical Malpractice
Wrongful Death
Tour Bus Accident
Amputation
Roadway Defect
Wrongful Death / 2 Victims
Fire Fighter Injury
On Duty
Construction Injury
Demolition Accident
Construction Injury
Struck by Vehicle
Construction Injury
Amputation
Construction Accident
CRPS
Construction Accident
Fall From Height
Vehicle Collision
With School Bus
Wrongful Death
Motorcyclist Struck by USPS Vehicle
Wrongful Death
Premises Liability
Best Law Firm
Personal Injury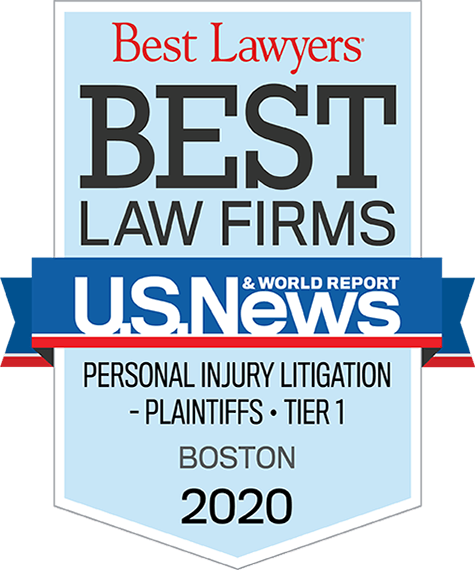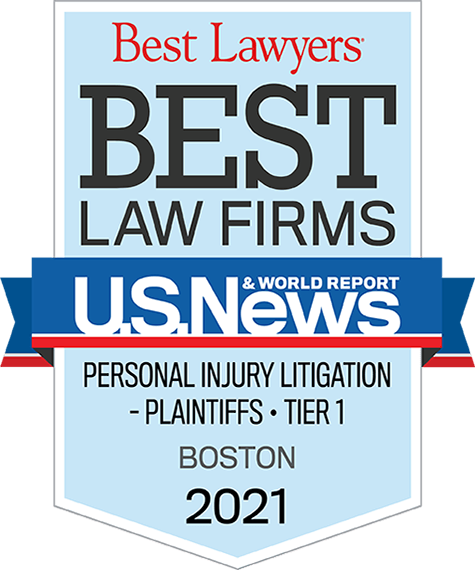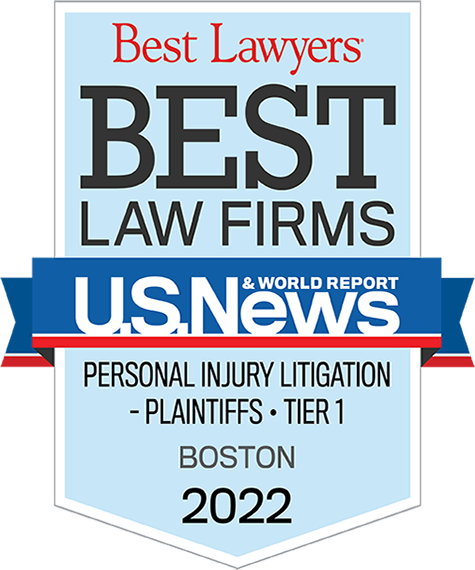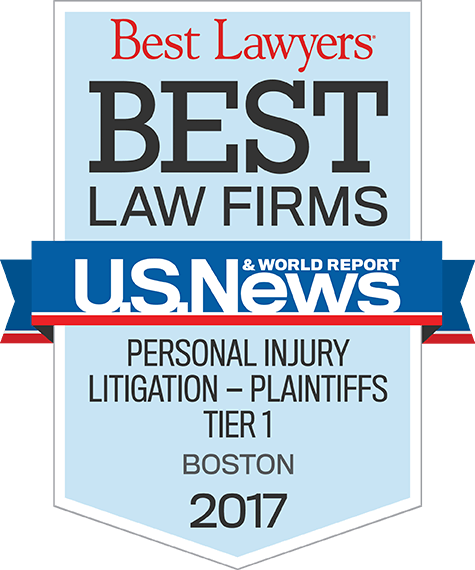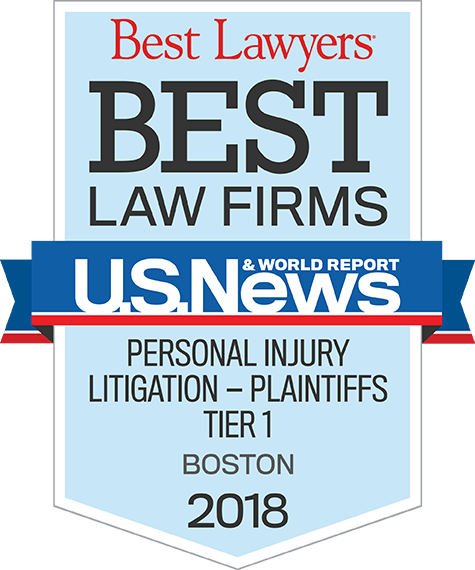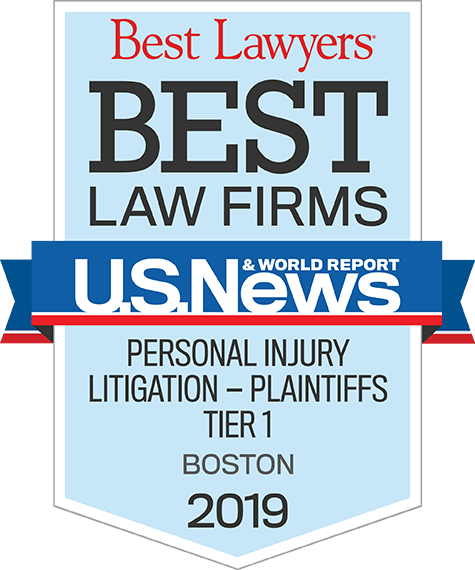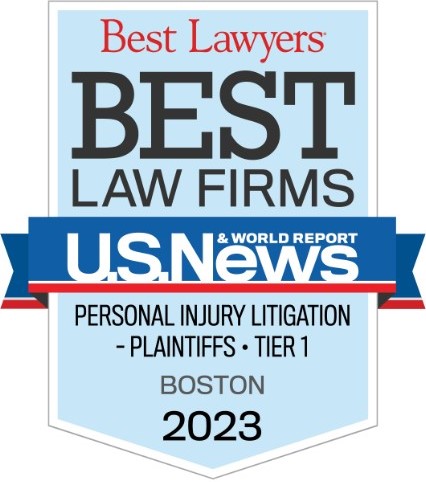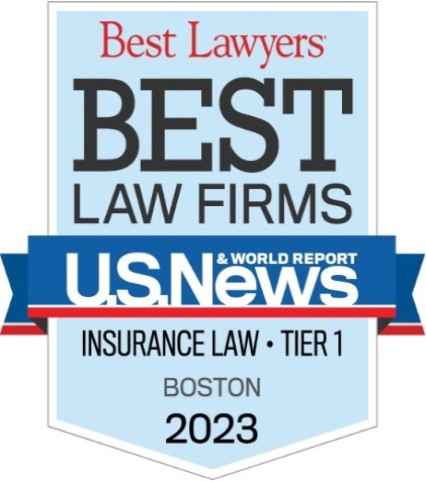 Best Law Firm
Insurance Law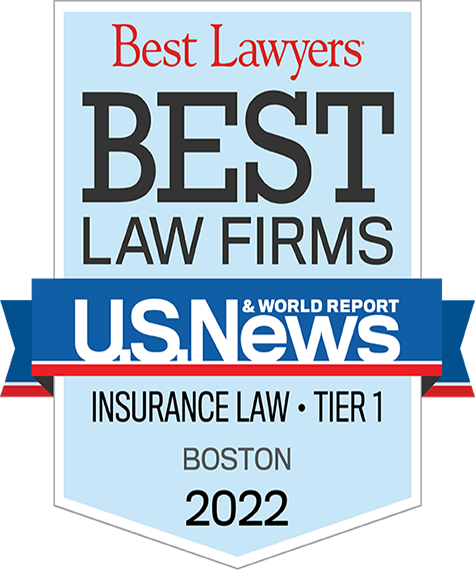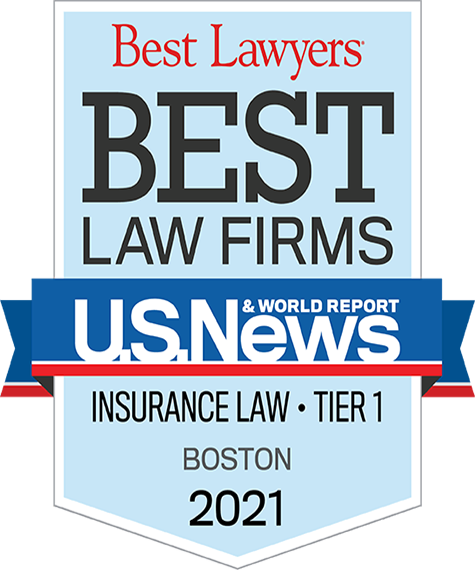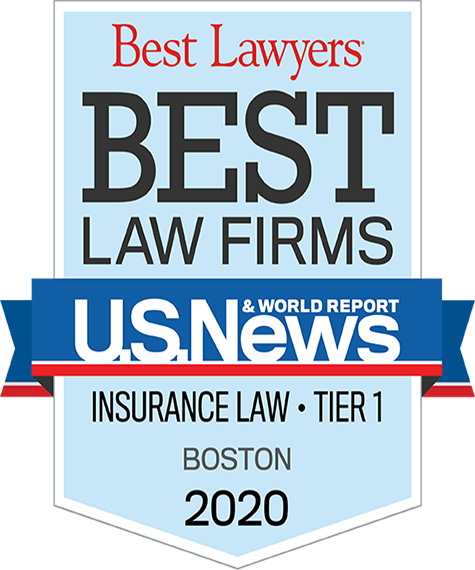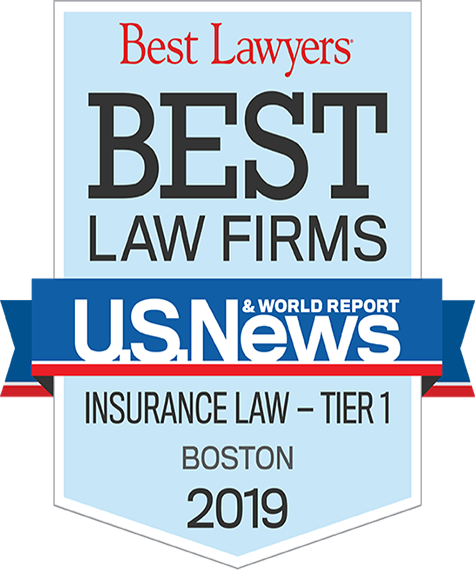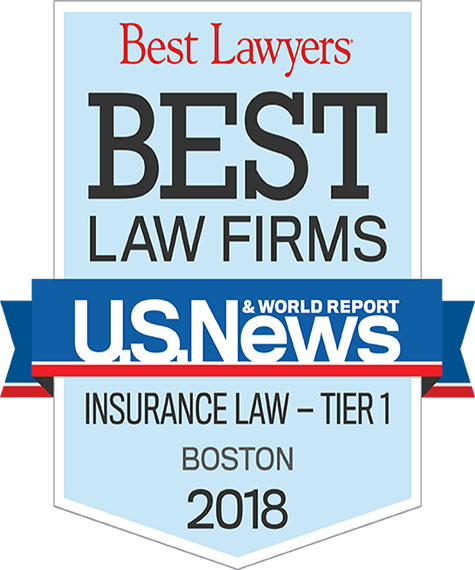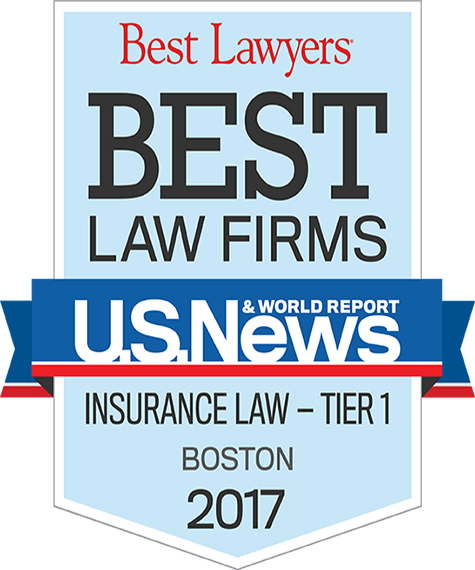 Kristen Barnes and her staff guided me through a very challenging situation stemming from an auto accident. She negotiated well on my behalf, alleviated strain and upset dealing with insurance companies and afforded me the ability to focus on physically recovering from injury. Kristen earned my trust, respect and gratitude.

Cathleen D.
Exceptional legal representation! Great people all around and an excellent legal litigation team.

Jeremiah B.
I was privileged to find and work with Mike Conley at Kenney and Conley, PC.

Mike's professionalism and expertise was exceptional and resolved my case leaving me feeling confident that I had the best Attorney.

Marie F.
I was involved in a car vs bike accident and almost died due to a negligent car driver. K & C Trial Lawyers were able to recover the maximum available from the insurance company.

Dan F.
Legal proceedings can be anxiety-inducing and daunting, especially as a younger client -- but Michael and his team always made sure I was comfortable and helped keep my anxieties in check. Friendly, warm, and always timely to respond, I always felt I was in good hands with Michael and they took all of the stress out of the process.

Alexa F.
After a career ending injury and resulting surgery, insurance companies proved to be the biggest detriment to my physical, mental, and financial well-being.

Thanks to Mike and the team at K&C, my family and myself have been able to resume an active and secure existence.

William S.
John Ford, and the entire Kenney & Conley team could not have been better to work with. John was skilled, kind and thorough, keeping me well informed about my case, representing my interests in a timely and professional manner and getting me a more favorable result than I had anticipated. ... I couldn't be happier having worked with Kenney & Conley, and John Ford specifically... and recommend them heartily to anyone looking for representation.

Bill D.