Experienced Liquor Liability Attorneys
Serious personal injury claims can often be associated with alcohol consumption. Alcohol service at a commercial establishment or private party can pose health and safety risks to others, especially when a guest is overserved alcohol and decides to get behind the wheel. Kenney & Conley in Braintree, MA are experienced personal injury attorneys representing claims involving liquor liability. Contact us today for a free consultation.
What is your experience handling liquor liability cases?
Get the Justice You Deserve
Alcohol liability laws in Massachusetts extend to restaurant owners, bartenders, and even individuals hosting private gatherings in their homes. When an intoxicated guest at a commercial establishment or private party causes physical harm to someone, the party responsible for serving alcohol can be held liable for damages caused. If you or a loved one has been seriously injured in an alcohol-related accident, get in touch with us today. We'll help you hold those accountable.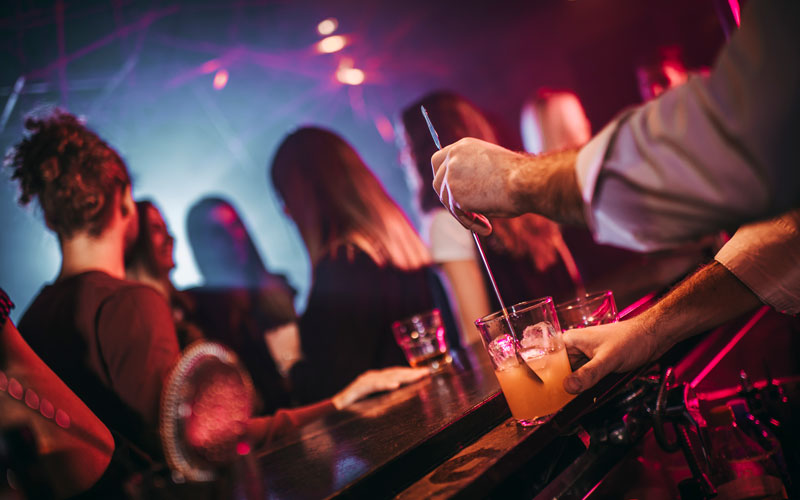 Dramshop, Social Host, & Liquor Liability
Massachusetts public policy includes dramshop liability laws, which hold businesses legally responsible for over-serving alcohol to guests who cause harm. Social host liability laws apply to those serving alcohol at a private gathering. If your family has suffered from the result of another person's intoxication, let our legal team help you seek justice.
The personal injury attorneys at Kenney & Conley are well-versed in alcohol-related liability laws in Massachusetts and will aggressively work to attain the full compensation you and your family deserve. No matter the nature of the damages, we'll provide the personalized legal support you need during difficult times.