Malpractice Trial Attorneys
Despite technological advancements in modern medical care, accidents can still happen due to mistakes or negligence. For over 30 years, the attorneys at Kenney & Conley in Braintree, MA have effectively managed claims for clients who have suffered damages as a result of medical malpractice. To find out more, call today for a free consultation.
Compassionate Legal Support
At Kenney & Conley, we're more than just a law office. Our legal team consists of a group of compassionate individuals willing to go above and beyond to ensure those who are responsible for your injuries are held liable and that your malpractice claim is fairly compensated. We know how to assess the sea of complicated legal affairs and will develop a personalized and aggressive approach that represents your best interests.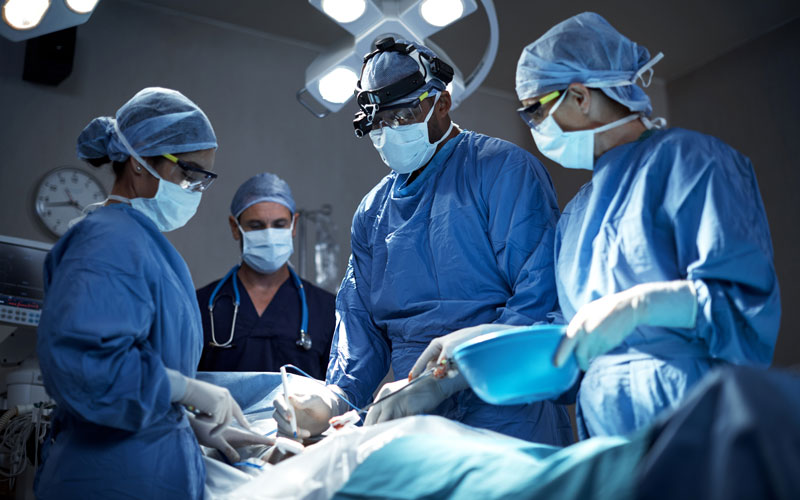 The ongoing debate surrounding the cause of certain birth defects – such as cerebral palsy – persists to this day, deepening the level of intricacies of personal injury cases involving birth defects and obstetric malpractice. To sufficiently manage the varying complexities, you need aggressive, results-driven injury attorneys on your side.
The demanding discipline of emergency care requires physicians to make quick and accurate medical decisions. Despite the skill level of emergency medical physicians, these uncompromising circumstances can often result in emergency room malpractice. If you've suffered injuries from an ER visit, we'll work to secure the maximum compensation.
An accident as serious as a surgical error requires the experience of a highly knowledgeable and dedicated legal team. If you or a loved one has experienced damages from a surgical procedure, find out more about our experienced approach to legal service in surgical error and malpractice cases. Contact our law offices today.
We take negligence and malpractice in the nursing home very seriously. If your loved one has suffered injuries while under the care of professional medical care, Kenney & Conley is here to help. We have expertly managed personal injury claims involving nursing home negligence for more than 30 years.