Representing clients who suffer from chronic pain presents a special challenge, requiring patience, understanding, and, above all, belief in our client. If you suffer from complex regional pain syndrome/reflex sympathetic dystrophy, trigeminal neuralgia, or peripheral neuropathic pain due to an accident or malpractice, Kenney & Conley in Braintree, MA has the personal injury attorneys you can trust. Contact us for a free case evaluation today.
What is your strategy for handling Chronic Pain/CRPS cases?
Aggressive Legal Representation
The symptoms of CRPS can be excruciatingly painful. CRPS is a condition that can develop from nerve lesions caused by blunt force blows from an auto accident, as well as at the hands of a negligent medical professional. Severe or untreated CRPS cases can often result in muscle atrophy of the affected region. When we take on your CRPS claim, our mission is to prove your condition was caused by a particular accident or an instance of negligence.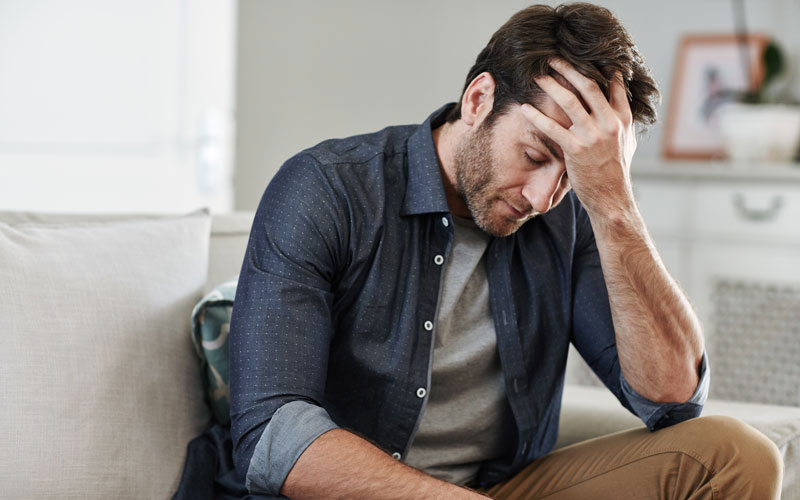 At Kenney & Conley, we believe in the importance of providing clients with the information they need to understand their pain. Our clients can count on us to help them achieve the outcome that benefits their unique legal interests in the best possible way. If you've been wrongfully injured, we'll thoughtfully develop a personalized legal approach to protect your rights. Don't wait! Call today for a free consultation.