Wrongful Death Trial Lawyers
Personal injury claims resulting in accidental death are tragedies we don't take lightly, and we do everything we can to fight for the rights of families when the stakes are highest. At Kenney & Conley in Braintree, MA, our legal team has expertly managed personal injury claims involving wrongful death for over 30 years. Contact us today for a free consultation.
What Damages May Be Awarded in A Wrongful Death Case in MA?
Our personal injury attorneys at Kenney & Conley are dedicated to providing skilled, assertive, and highly personalized legal representation to families experiencing a fatal loss of a loved one. If a member of your family was accidentally killed due to a severe accident, explore our ability to present effective personal injury claims that cover the full range of personal injury law and wrongful death litigation.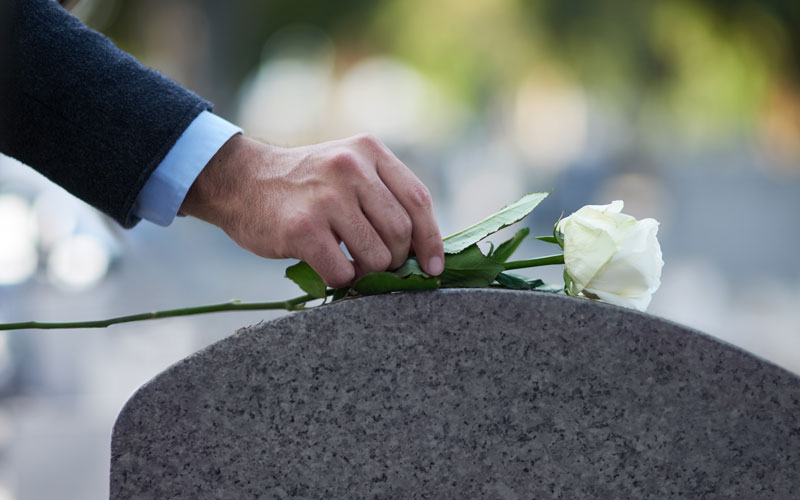 Handling Your Claim With Care
We understand the overwhelming amount of loss and devastation your family faces as a result of an accidental death of a loved one. During this critical time, we can provide you with the compassionate and assertive representation you need to navigate the difficult legal challenges involved in your wrongful death claim. With Kenney & Conley, you never have to face this tragedy alone.
Expert Wrongful Death Litigation
The personal injury attorneys at Kenney & Conley are well-versed in wrongful death laws in Massachusetts and will aggressively work to attain the full compensation you and your family deserve. No matter the nature of the damages, we'll provide the personalized legal support you need during difficult times.