Personal Injury Trial Lawyers
Personal injury claims are complex legal proceedings that can add more stress to an already challenging time. If you've been injured in an accident, our legal team will ensure your rights are protected. Kenney & Conley in Braintree, MA has successfully represented clients involving personal injury for more than 30 years. Call today for a free consultation.
What is the process for bringing a personal injury lawsuit in MA?
What should I do if my insurer offers a settlement?
What happens to my personal injury claim if I am denied?
At Kenney & Conley, we've established a distinguished reputation for world-class representation. Our legal team is equipped with proficiency covering the complete spectrum of personal injury law, uniquely qualifying our attorneys as some of the most effective and accomplished litigators in the state. We take a compassionate and assertive approach to help you gain some peace of mind on your road to recovery. Explore how we can fight for you.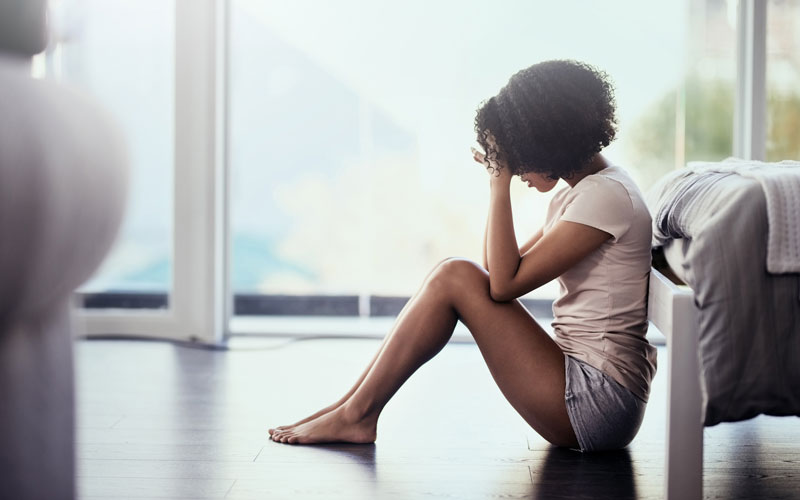 Our legal team understands the profound nature of cases involving a sexual-related crime. The challenges and immense complexities victims face involve trying to cope with the physical and emotional trauma caused by the abuser. We take a thoughtful and compassionate approach and do not rest until justice is attained.
If you or a loved one has experienced trauma from an animal attack, our team can get you the compensation that you deserve. In favor of dog bite and animal attack victims, Massachusetts public policy enforces liability against owners of pets who have caused physical harm to another person. Kenney & Conley will undoubtedly get you the reparations that you need and deserve in response to the trauma caused by an animal attack.
Negligent Supervision of Minors
If your child has suffered any form of improper care under someone else's supervision, you can hold that person accountable. When someone such as a daycare worker or babysitter fails to look after your child, get in touch with our law offices at Kenney & Conley and we'll help you and your family navigate your path to recovery.
Negligent Supervision of Employees
Employers that breach their duty to provide safe conditions while hiring, training, or supervising their employees can be held liable for any damages suffered. We have extensive experience handling negligent claims and will aggressively protect the rights of clients who have suffered injuries while under an employer's duty of care.